Increasing consumption needs high valuable sustainable solutions. We think waste from aluminum production must be converted into usable products. Aluminium Dross - Aluminium Salt Slag - Spent Pot Liner, converted into consumable products that is our technology vision since more then one decade.
evol combines scientific and technical expertise with analytical and strategic skills, practical orientation, and constructive problem-solving.
We analyze chemical and thermal processes related to the aluminum recycling industry
Research is carried out both on the lab level as well as in full fledged production processes. Basic research is carried out in close cooperation with Universities and independent research labs. In the context of our implementation work on numerous projects we have developed diverse technologies to treat aluminum salt slag, an industrial waste generated in high volumes during the secondary aluminum melting process. This waste is recognized worldwide as hazardous.
Up to now, it is only Europe that has closed the landfill disposal of salt slag completely. This lack of disposal possibility has led to the investment into several salt slag reprocessing plants. evol and its staff have played a leading role in the field of process development, capacity and product quality improvement for most of the treatment plants in Europe.
Outside Europe, in Canada, USA and Brazil, evol was involved as either consulting or implementation partner in designing and operating of several aluminum salt slag treatment plants. evol's solutions to all these problems are mainly performed by hydrometallurgic and by thermic processes to find integrated or adequate sustainable solutions with the goal to reach "Clean Technology".
Since June 2013, evol is scientific partner of the research project "Integration of spent electrolysis cells liner of primary aluminum production in the aluminum recycling technology"(IEPALT). This project has raised several million EUR of funds from the Federal Ministry of Education and Research (BMBF) in Germany. This international project has a length of 3 years with Brazil as a partner country.
evol´s research is financed primarily from grants of public institutions.
Consulting
Planning to expand? Opening a new facility? Wondering whether or not to purchase or insure an operation? Looking for the right location to build on?
evol assists clients with these and many other decisions through our consulting services. Our varied staff of engineers, technicians, and scientists provides a wide range of services including:
Local, State, and Federal Permit Applications
Irrigation System Designs
Site or Operation Specific Permits (truck washes, line crossings, etc.)
Site Location and Development
Irrigation System Designs
Wetland Delineation
Well Water Permits
Cost Estimates
Environmental Information Documents
Management & Implementation
Whether evol works with a client from the design of an operation, or has simply been brought in for consultation, we guarantee that our management services will be the most accurate, cost-efficient and reliable services available.
Operational Needs
Regulatory and Permit Compliance
Site Audits and Evaluations
Irrigation System Calibration / Evaluation
Spill Remediation
Air Quality / Odor Evaluations
Emergency Situation Management
Operational Permits
Training
Engineering & Design
For each project, evol sets up a competence team recruiting the members from different disciplines, specifically adapted to the respective requirements. evol can design a waste treatment plant from start-to-finish or simply upgrade or change an existing system.
Projects

evols ongoing and completed projects.
Here you will find detailed information on all of evols ongoing and completed projects. Our portfolio currently includes more than 100 projects, implemented since 2005 for over 20 policy, business and civil society clients around the world. You also have the opportunity to refine the project selection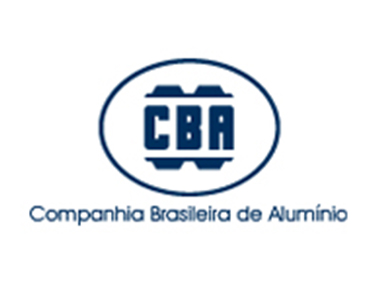 CBA Spent Pot Liner
Process Development, joined Research Project (BMBF & Ministry of the Environment Brazil)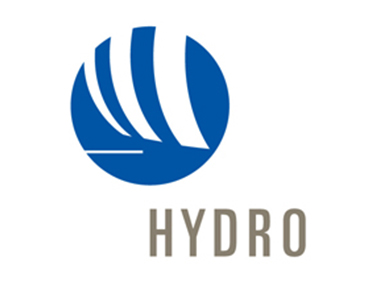 HYDRO Spent Pot Liner
Process Development, joined Research Project (BMBF & Ministry of the Environment Brazil)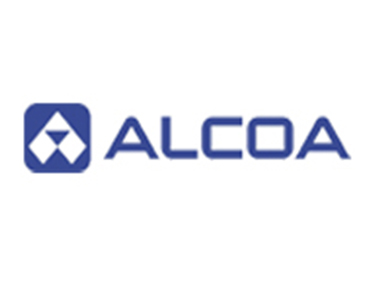 ALCOA Alumínio Spent Pot Liner
Process Development, joined Research Project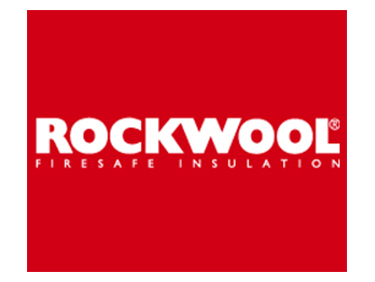 Rockwool Int.
Aluminium Oxide, Product Development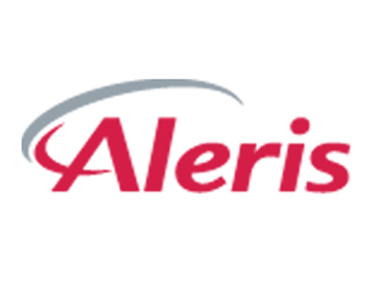 Aleris Recycling Salt Slag Treatment
Secondary Aluminium Producer, Process & Product Development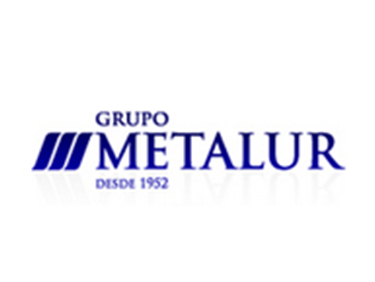 Grupo Metalur Salt Slag Treatment
Secondary Aluminium Producer, Process & Product Development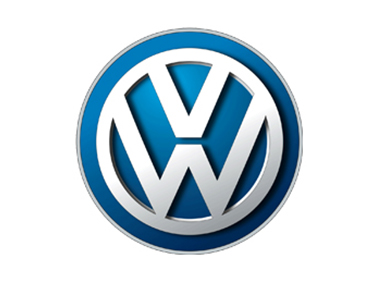 Volkswagen Salt Slag Treatment
Secondary Aluminium Producer, Research on crushing ability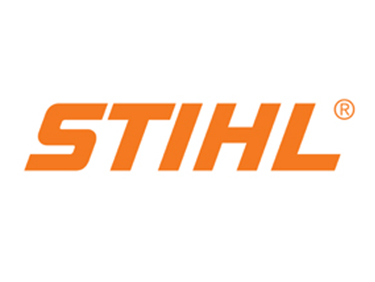 STIHL
Magnesium Salt Slag, Process Development
Clients

Worldwide aluminium producers.
evol works worldwide for the primary and secondary aluminium producers. Since the current policy of landfilling in many countries is highly controversial a growing number of our clients include international institutions, national and regional governments, and associated implementation organizations.
A.T.A. International
Alcoa
Aleris
BMFT Bundesministerium für Bildung und Forschung
Carl Spaeter GmbH
CBA Companhia Brasileira de Alumínio
Cementa
Cofermin Rohstoffe GmbH
Cutec Institut GmbH
Engitec Technologies
Forschungszentrum Jülich
GEA Messo GmbH
Heidelberger Cement
Holcim
Hydro
IME Institut für Maschinenelemente und Maschinengestaltung RWTH
Kali + Salz
Kalkwerke H. Oetelshofen
Kynol GmbH
LSL Logistik-Service-Lünen
Mine Feuerfest GmbH
Outotec GmbH
Possehl-Kehrmann
Raffineria Metalli Capra
RCE GmbH
Recycla Aluminio
RVG GmbH
Stena Aluminium
TAP Tennessee Aluminum Processors
TATA Steel Ijmuiden
Thyssen Krupp Millservices & Systems
Trimet
Uhde Services GmbH
VDZ GmbH
Partner

Worldwide network of partners and institutes.
evol´s project work is complemented by external researchers and consultants from a variety of disciplines. We draw on extensive long-term contacts from our worldwide network of partners and related institutes.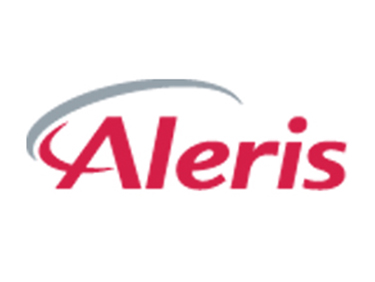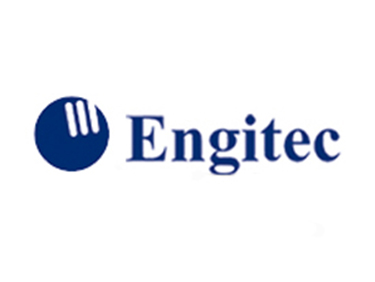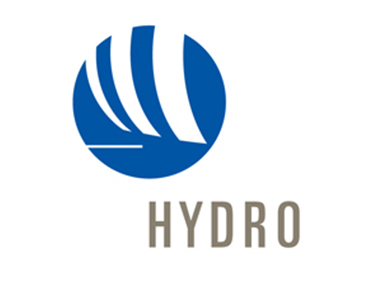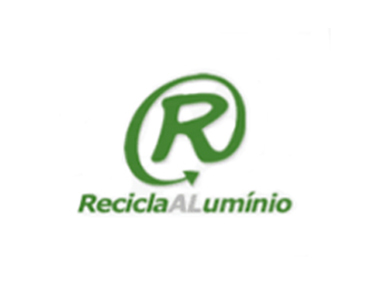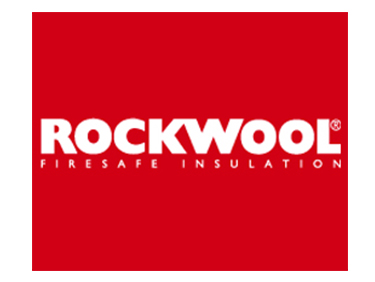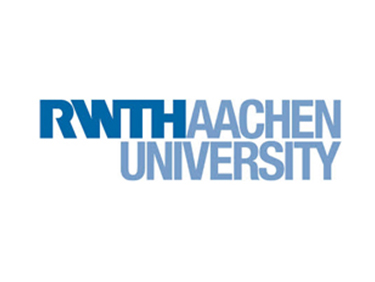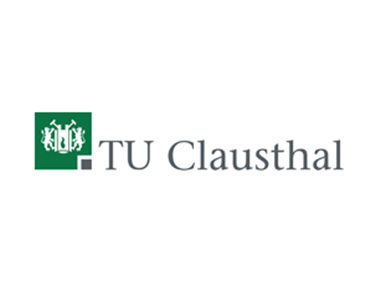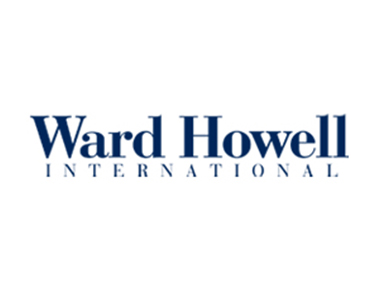 Sustainability

Responsibly in the interests of future generations.
At evol, we understand sustainability to mean acting responsibly in the interests of future generations. We are convinced that only a corporate governance strategy that is orientated around clear values and sustainability can be successful in the long run. Our business operations are orientated to forward-looking solutions and long term success.
Environmental Declaration
Climate protection and resource conservation are amongst the central elements of evols daily project work. The environmental management systems EMAS and ISO 14001 as well as our environmental policy thereby form the basis of the efficient and environmentally sound development of our company.
Millions of tons of hazardous waste are still being deposited in landfills. Developing technologies to convert waste into valuable substances into valuable products is our key mission.
About us
evol is a full-service Professional Engineering, Research and Consulting Firm, located close to Düsseldorf in Hilden, Germany. For over a decade, evol has provided consulting, interim management, project management and developed breakthrough recycling solutions for industrial waste, generated by the Primary and Secondary Aluminum industry.
evol strives to meet and exceed all client expectations. Our professional staff works one-on-one with each client to determine his/her goals and constraints. From there, evol can provide the most effective and cost-efficient services tailored to the client's specific needs.
evol combines scientific and technical expertise with analytical and strategic competence, practical application, and constructive problem solving. Its integrated approach incorporates research, consulting, and dialogue in six main topic areas. International and interdisciplinary project teams working in different cultures and languages contribute to sustainable solutions for our clients.
In over ten years, evol teams have completed more than 20 projects for our clients, offering professional and strategic support to crucial environmental and development policies and processes. Sustainability is the foundation and leitmotif of our internal and external conduct.